This natural parfum has delicate notes of roses to help you feel more balanced and loved. Rose oils have been traditionally used as a safe and nurturing oil to help with feelings of being overwhelmed and to give an inner sense of peace. 
Aura of Roses Mood Stick parfum by Elda Kingston uses the most expensive and prized essential oil, Rose Otto.
An incredible 4 tonnes of hand picked rose petals makes only 1.0 kg of Rose Otto essential oil.
With over 300 compounds, it has been used for centuries to open up the heart chakra, assist with emotional and spiritual balance and stress.
Rose Otto essential oil has been scientifically measured at a frequency of over 340 MHz raising vibrational energy of your body to assist with health.
Packaging: Glass Roll on bottle. No wastage in application. Purse size and airline liquids approved.
Application: Apply to forearms or wrists for fragrance and nape of neck for a calming sense of well-being.
Ingredients: Categorised as an essential oils parfum ( Oils concentration min 35%) in Natural organic cold pressed Australian jojoba and Italian grape seed oils. No Palm oil, No fixing agents, No chemicals, No parabens. 100% natural and organic.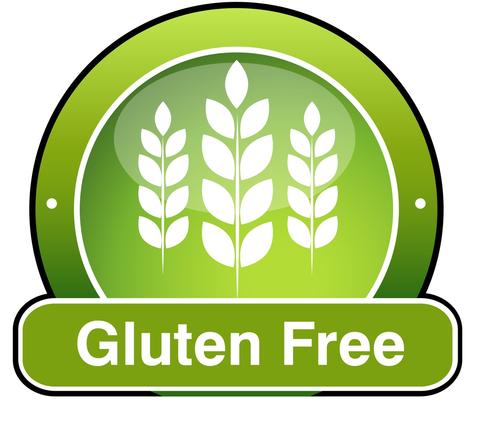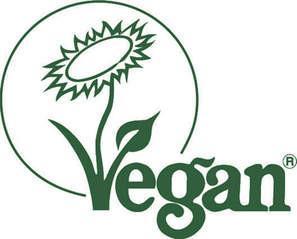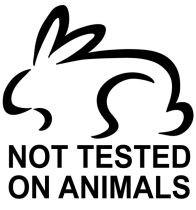 Rose J. from Alfred Cove, Western Australia 
" I just love the way I can feel the difference in my emotional state of mind after applying this oil to my forearms. It is such a beautiful connection to mother nature. The roll on glass bottle means I only use what I need. I just love it. The fragrance is gentle and true to a garden of roses."
Sharyn S., Mother of two from Dianella, Western Australia
"Elda suggested this oil blend for my daughters (8yrs & 11yrs) to help balance them emotionally and spiritually. It's my go-to oil for them and it really has made an incredible difference for the way they deal with emotional difficulties that arise. Thank you so much."