We're so proud to share Fresca Natural testimonials from our customers. Click on the links below to about our award winning aluminum free deodorants, best Australian non-toxic skincare winner- Hydraskin Elixir and our new all natural hair and scalp care beauty product, Verihair, especially because we make all our products with the intention of ensuring that you're only putting the very best natural ingredients on your body. Learn for yourself why people are choosing Fresca Natural.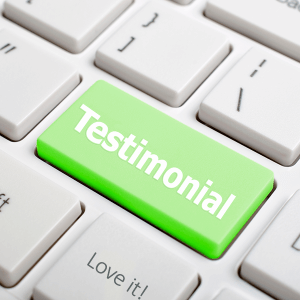 Learn all about the experiences our customers have using our 100% natural products because they're all natural and really work! Take care of your body, you only get one. In good health always,
Elda Kingston, Founder
We'd love you to get your Fresca Natural testimonial.
Send me your email.