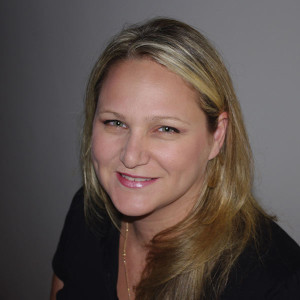 Elda Kingston, Founder, constant researcher and award winning formulator. Obsessed with plants and their healing properties.
Danica Panozzo looks after quality control, brings new jokes every week and keeps us on our toes!
Consequently, I got busy researching traditional remedies for odour using natural ingredients from my pantry. Further reading about the effects of cancer on the body alarmed me. The reports by numerous well known medical experts about the serious long term side effects of aluminium and their advice to "switch to natural" made me feel anxious. If I was using traditional products, there would be others that did too.
On a scorching hot 42 degrees Celsius day in Perth, Western Australia, my daughter came up to me and said. "Mummy, you smell like a flower!"
"I did the armpit selfie-sniff test and I couldn't believe it!" I didn't smell! No pong! I created a natural formula that worked for me and didn't irritate my skin. I asked my husband to try it and it worked for him. My friends were also my human testers and their feedback was also incredible. They couldn't believe that it worked! This was the beginning. I am now, nearly 8 years later still doing what I love and knowing that I am helping people one arm pit at a time.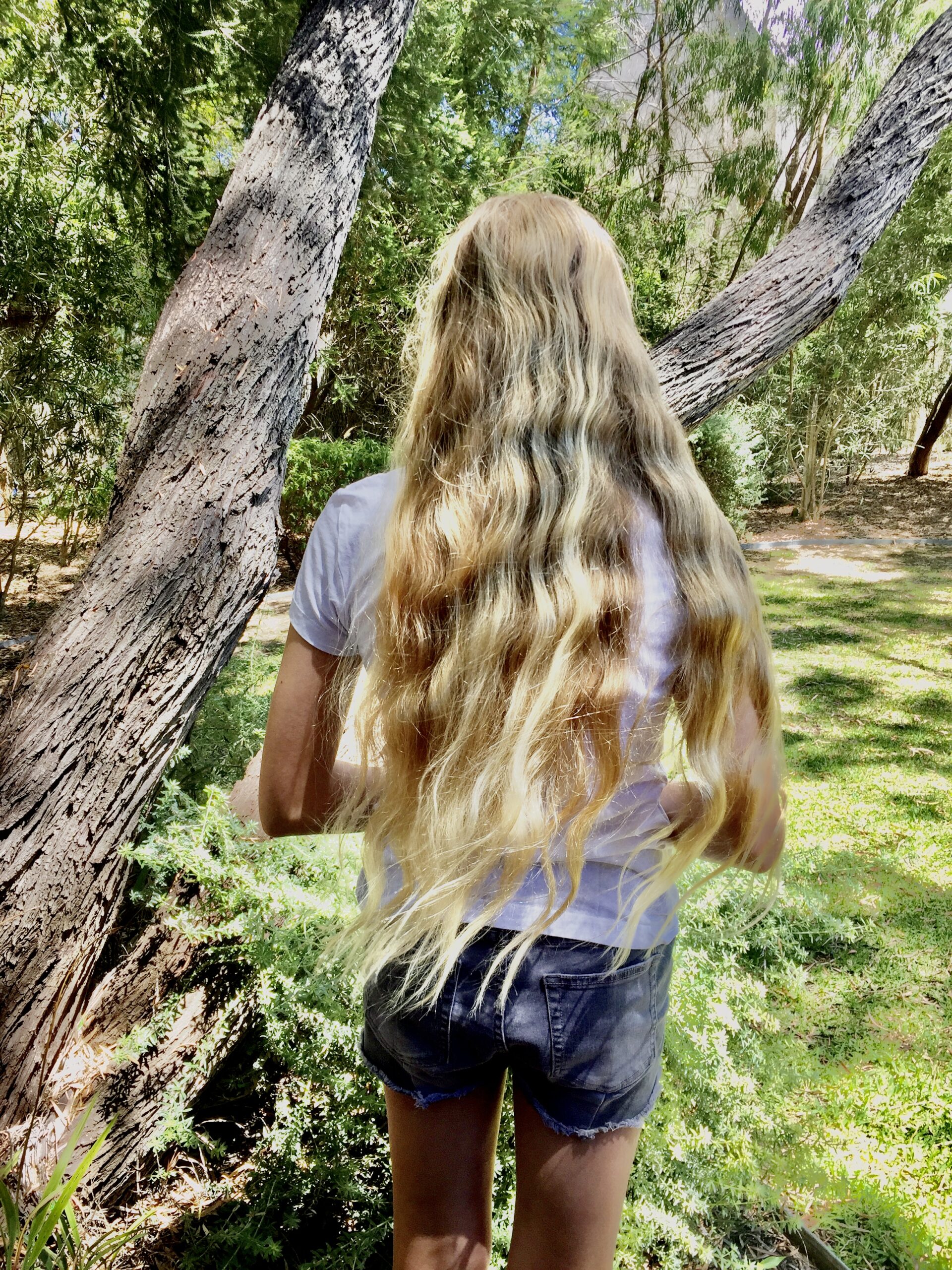 "My European background has helped me understand the importance of plants."
I have researched for thousands of hours about the benefits of essential oils on the body.
Everything that you put on your skin goes into your body. So I am very comforted to be able to share the beautiful fragrances that I have developed. Each fragrance has differing benefits. For example, any citrus fragrance helps you feel alive and helps to overcome anxiety. Lavender has been used for thousands of years to balance and calm nerves. Sandalwood has been used to fight bacteria and Ylang Ylang to soothe the highs and lows that come around. I really feel that plants are in my blood from the history of my Croatian and Italian families who lived off the land for generations.
I can feel the energy when I hold my essential oils.
My passion is to continue to provide quality natural products that help your body. No chemicals or synthetic anything. I live by this value. I use my own products and I am happy to have my family and friends using my products. Giving people a healthy choice is a very important part of my work. I love it.
I still hand-make all my deodorants and skin oil products.
"You only get one body in this lifetime. You need to look after it, nurture it and love it as best you can."